We take the health and safety of your family as well as our technicians very seriously. We have protocols in place to keep everyone safe. We wear new gloves, masks and shoe covers to every call. We try to limit the time inside your home as much as possible. We've been paperless for quite sometime so we can email invoices right on the spot from your home. We are not requiring physical signatures on iPads for the time being and we encourage our customers to call in payments to our office. Please call if you have any questions.
Welcome to Estes & Cain Heating and Air Conditioning!
Offering the highest level of customer service at a fair price is our priority.
We are your source for quality Heating and Air Conditioning services in Mt. Juliet, Murfreesboro, Nashville, Lebanon, Hermitage, Antioch, and many other areas in Middle Tennessee.
Over 40 years of combined experience!
Offering sound solutions for your needs
With over 40 years of combined experience in the HVAC and construction industries, we believe in maintaining our training with the latest advancements in technology, offering sound solutions, and explaining all of your options so that you can make an informed decision that best suits your specific needs.
YOU are our priority

.

We never want to grow so large that the quality of our work suffers or allow operational overhead to get so high that our pricing becomes unreasonable. We never want to lose sight of our top priority, YOU the customer.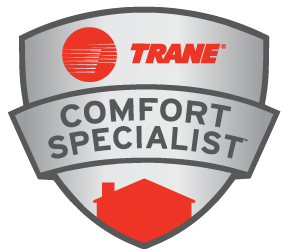 Your Source for Quality Heating and Cooling!